Technology
Apple temporarily discontinues production of new HomePod speakers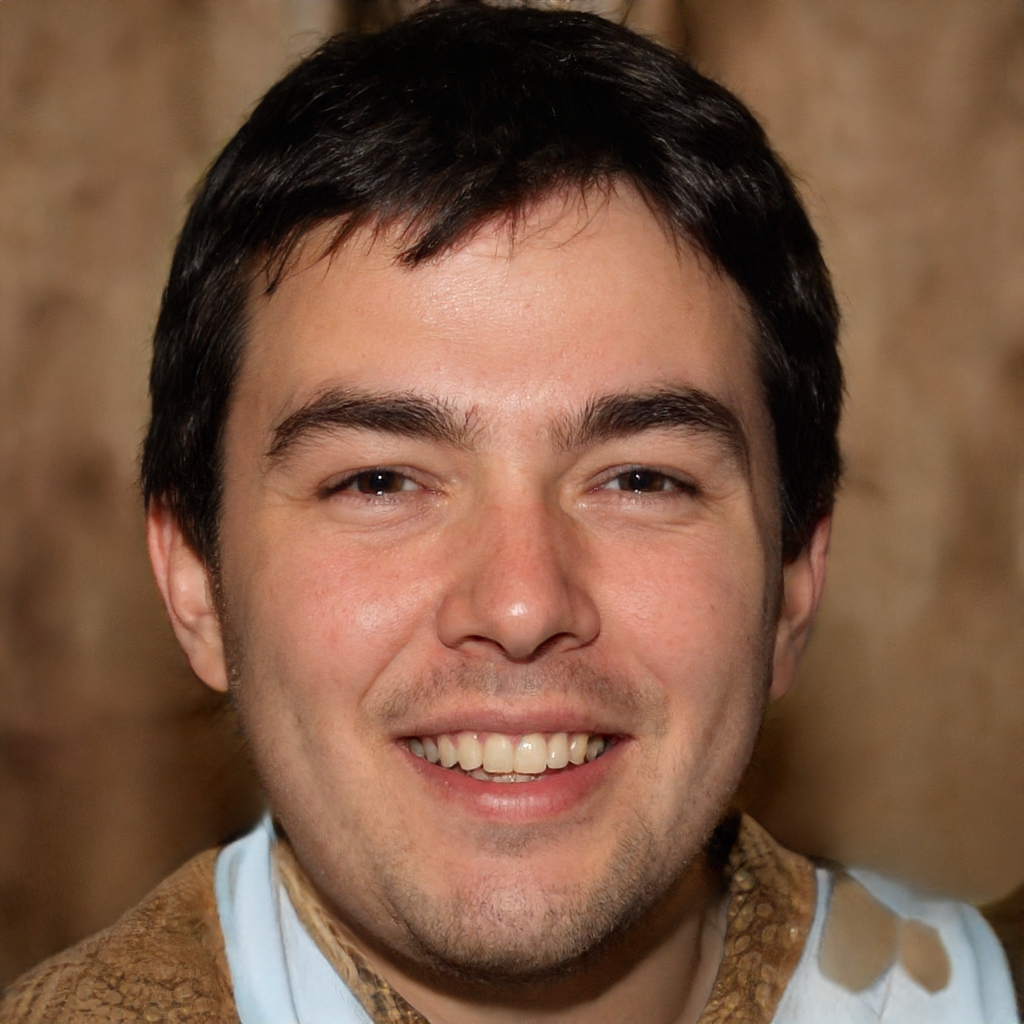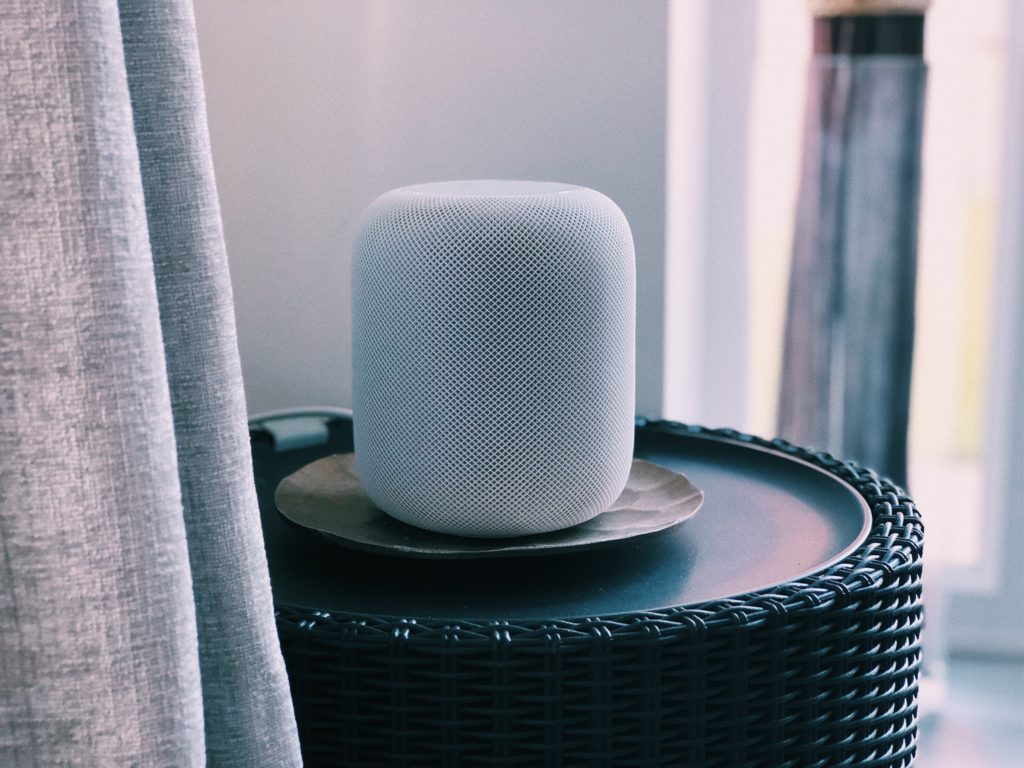 Apple has temporarily stopped developing new versions of its smart HomePod speakers, says mainstream analyst Ming-Chi Kuo to MacRumors.
"Apple has failed to win the smart speakers market,"
says Kuo, concluding that not every new product from Apple is successful.
"Demand for the HomePod and HomePod mini was lower than expected. That's why the development of new models has been temporarily halted."
The analyst also says that Apple will be presenting its solution for electric cars sometime between 2025 and 2027 at the earliest. A week ago, Reuters wrote that Apple will start production of the vehicle in 2024.
The car would be fitted with a new type of battery, giving cars a wider range than current electric cars.
It is not known how Apple will produce the car. It is not known how Apple will produce the car, so the company can choose to collaborate with another car manufacturer. The vehicle must also have features to drive independently.