News
Boston Dynamics shares music video with dancing robots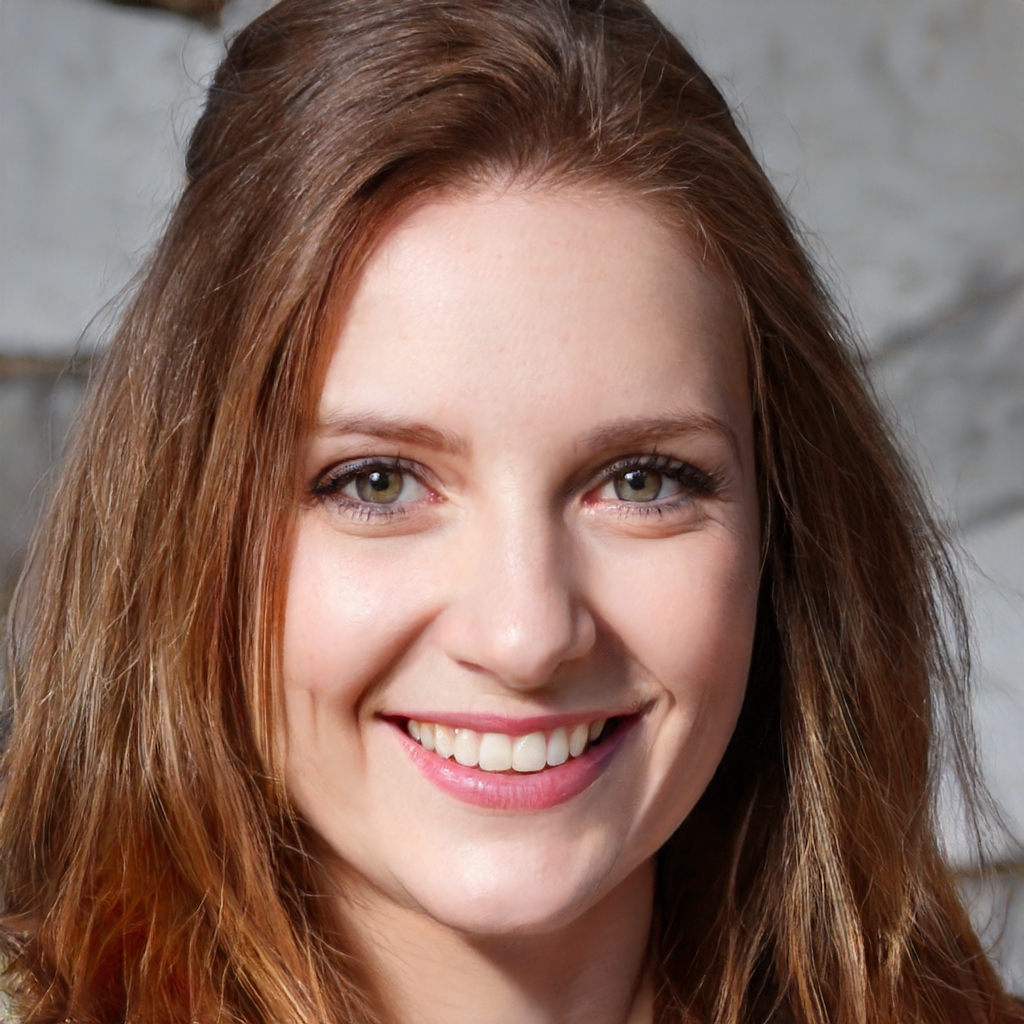 Written by: Valerie Dawson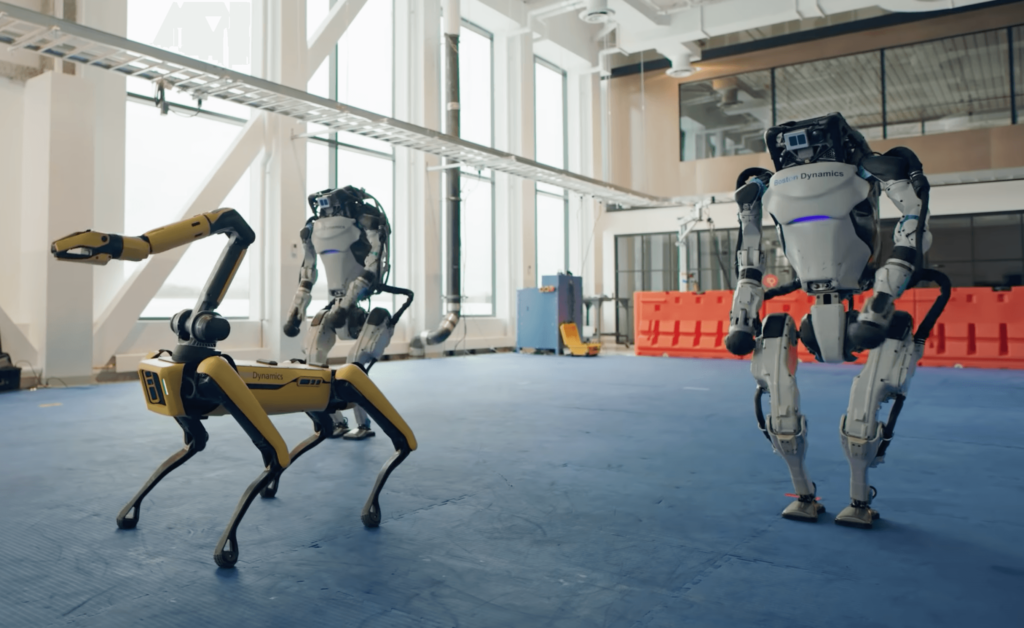 The American robot builder Boston Dynamics has shared a new video of his robots, in which the machines dance along to the song 'Do You Love Me'.
The video shows the company's Spot, Atlas and Handle. These robots simulate the movements of people and animals to do simple tasks on difficult terrain.
Boston Dynamics has been showing videos of its robots for years, to show how they walk or react when someone tries to push them over. The new video is a little more fun, but serves just as much purpose: it shows how flexible the robots are now able to move.
See the video below!