Security
FBI Says Doorbell Cameras Target of Swatting Attacks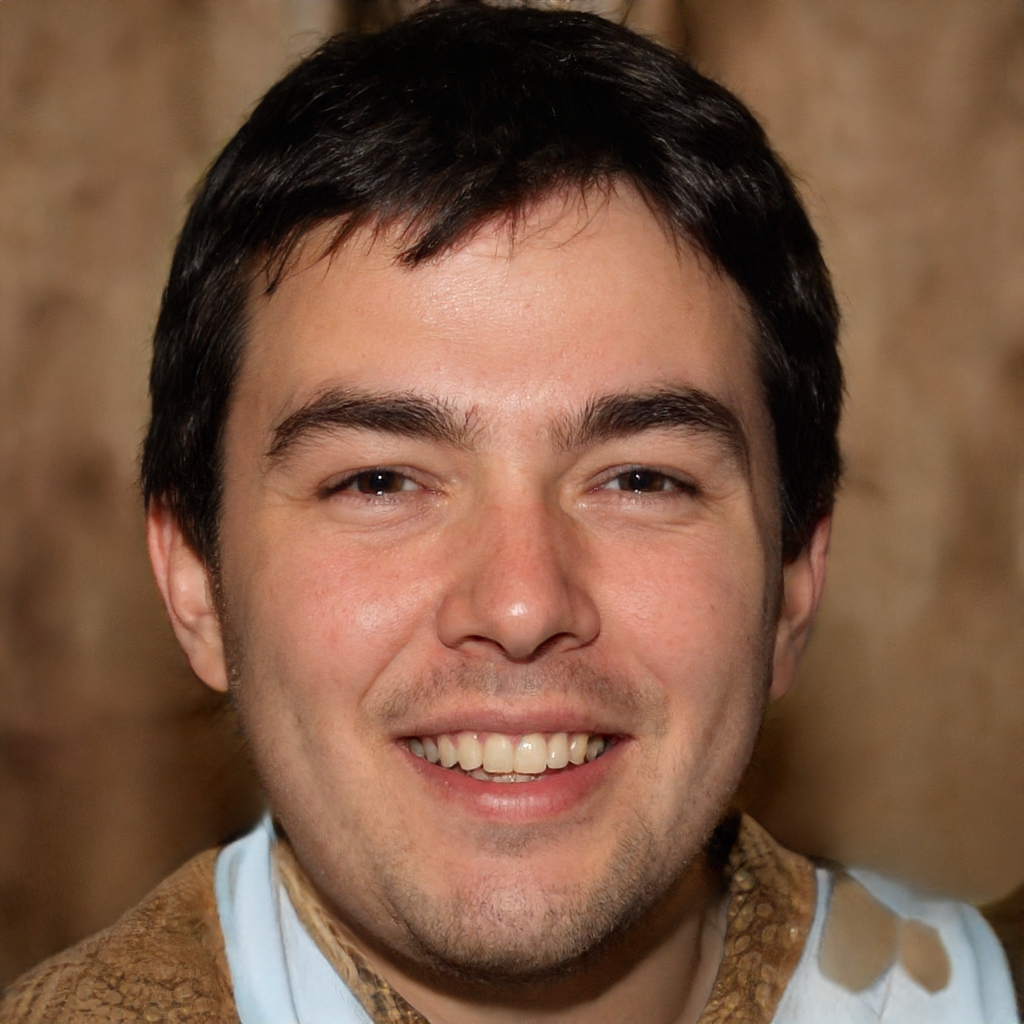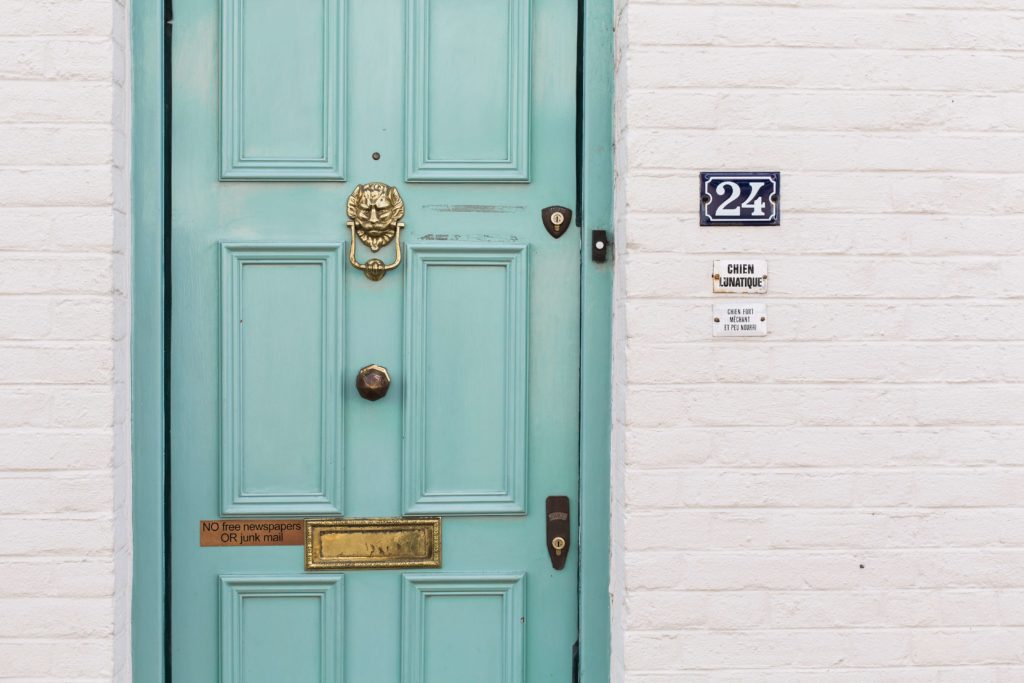 Owners of doorbell cameras and other smart devices equipped with a microphone and camera have become targets of swatting attacks, the FBI warns. In the case of swatting, a spoofed phone number is used to call the police and report an emergency situation at a certain location, such as a shooting or hostage-taking. In this way, the caller hopes that a SWAT team will be sent to the intended victim. In the past, people have been killed in swatting attacks.
In the now observed attacks, the attackers are able to compromise the victim's doorbell camera and thus communicate with the police on the spot. In some cases, the images from the doorbell camera are broadcast via a live stream on the Internet. An American family was the victim of such an attack just last month.
According to the FBI, attackers know how to take over the cameras because victims reuse their passwords. The investigation service therefore recommends setting up a unique strong password or passphrase for the camera and using two factor authentication. The FBI also claims to be in consultation with manufacturers on how to inform those customers about these attacks.