Technology
How to Connect Chromecast with WiFi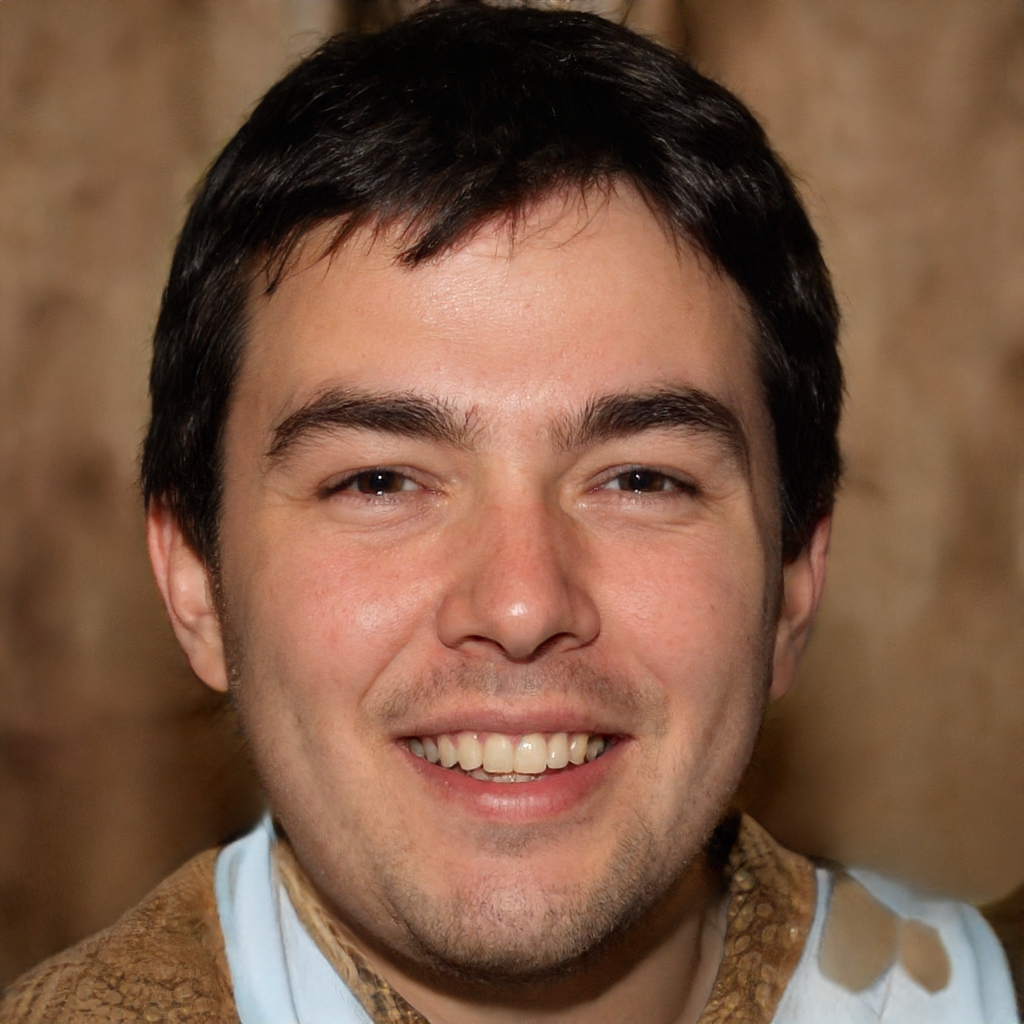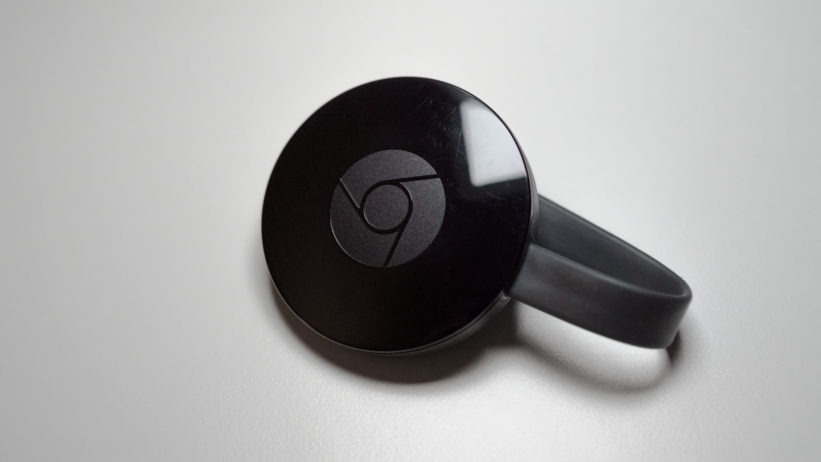 Have you finally got your desired Chromecast in your hands? Then the next step is to set it up. In this process you connect your Chromecast to WiFi. I'll help you to make sure you get it right the first time.
We understand the frustration of a failed connection while you are eager to try out your new gadget. Put on your thinking hat and let's start turning your TV into a smart TV!
This is what you need
To make the process as fast as possible, make sure you have a few things to hand beforehand:
Your smartphone
A stable WiFi connection
A TV with an HDMI connection
Power for your Chromecast (can be taken out of the TV via usb cable)
A small dose of patience
Connecting your Chromecast to WiFi
You may have already read our previous article on how to install a Chromecast. In this article we discuss in a broader sense the WiFi connection of and with the Chromecast. In that article you can also read about all the other steps of the installation process and how you can finally cast a Chromecast.
In this article, however, I'm going to talk exclusively about the WiFi connection - not only the first time you make the connection, but also the reset and possible errors that may occur.
Setting up your Chromecast for the first time
This process is in fact very simple. If you follow the list below step by step, you should then be able to cast.
First open the Google Home app (Android/iOS) and tap Add on the main screen.
Tap Set up Device > Set up a new device in your home.
Choose the desired house(s) and continue.
Search for the desired Chromecast in the list of found devices and select it.
Now the Chromecast connects. A code will appear on your TV and on your smartphone/tablet. If these match, tap Yes and you can continue.
If no code appears, try moving closer to the Chromecast and tap Retry > Search for Devices.
Once you've completed this step, the Chromecast searches for WiFi networks. Select the network you want and tap Next. Note that this network must match the network to which your smartphone/tablet is connected!
Is your network not listed? Tap Other WiFi network. You will need to enter your password manually. For a network that was in the list, you can have the password 'retrieved' from your smartphone/tablet, after which it will be filled in automatically. If you fill it in manually, you have to press Connect afterwards.
Finally, you will be asked in which room the Chromecast is located, such as a living room or bedroom. The Chromecast will get the name "Living room TV" for example. After filling this in, you are ready to cast!
Reset WiFi network
From now on, your Chromecast will always stay automatically connected to the chosen WiFi network, unless you change this yourself via the Google Home app. How to do that, you can read below:
Open your Google Home app and select the Chromecast (e.g. "Living room TV") of which you want to change the WiFi network.
Press the cogwheel icon in the upper right corner, and tap "Forgot network" in the WiFi settings.
After this you can set up a new WiFi network by following the steps above.
Problems with the connection?
What if you can't cast because of a bad connection? It can happen to you that the connection is often lost or your video footage fails. The most obvious solution to this is to move your Chromecast to a place closer to your router.
However, this is not always practical! That's why I have some other tips in case your Chromecast doesn't function optimally.
Hardware solutions
You can move your Chromecast closer to your router without customizing your room layout using an HDMI extension cable. This basically serves as an extension cable for your Chromecast: your connection is improved because the Chromecast itself is closer to the router and connected to your TV via an extended HDMI cable.
You can also try not to leave your Chromecast behind the TV before purchasing an HDMI extension cable. This also contributes to a blocked WiFi signal. So try hanging your Chromecast on the side of your TV - or ideally even in front of it. Doesn't this work? Then an HDMI extension cable is your next option.
Software solutions
Sometimes a bad connection is also the result of a software shortcoming. In such a case, it is quite possible that Google is already working on a solution to the problem which can be solved via an update. So it is certainly worthwhile to first check your firmware version via the Google Home app:
Open the app and tap Devices.
Then select your Chromecast.
Scroll to the device map and open it.
Then tap in the upper right corner on the Device Map menu.
Tap Settings and scroll until you see the Firmware version of Cast - and compare it with the latest firmware version.
Does the firmware version not match the latest version? Then you can try to "encourage" the automatic update. This is done by tapping the three dots in the top right corner, and then selecting Restart. After that it should download the latest update during startup.
Finally, you can consult the Google tool. All kinds of problems have different causes, so there is a good chance that you will find a suitable solution here.
Conclusion
As you can see, connecting your Chromecast to WiFi is not always easy! I hope I've helped you with these tips - and if you have any questions or other tips, please leave them below!