Security
Remove cookies in Chrome, Firefox, and Safari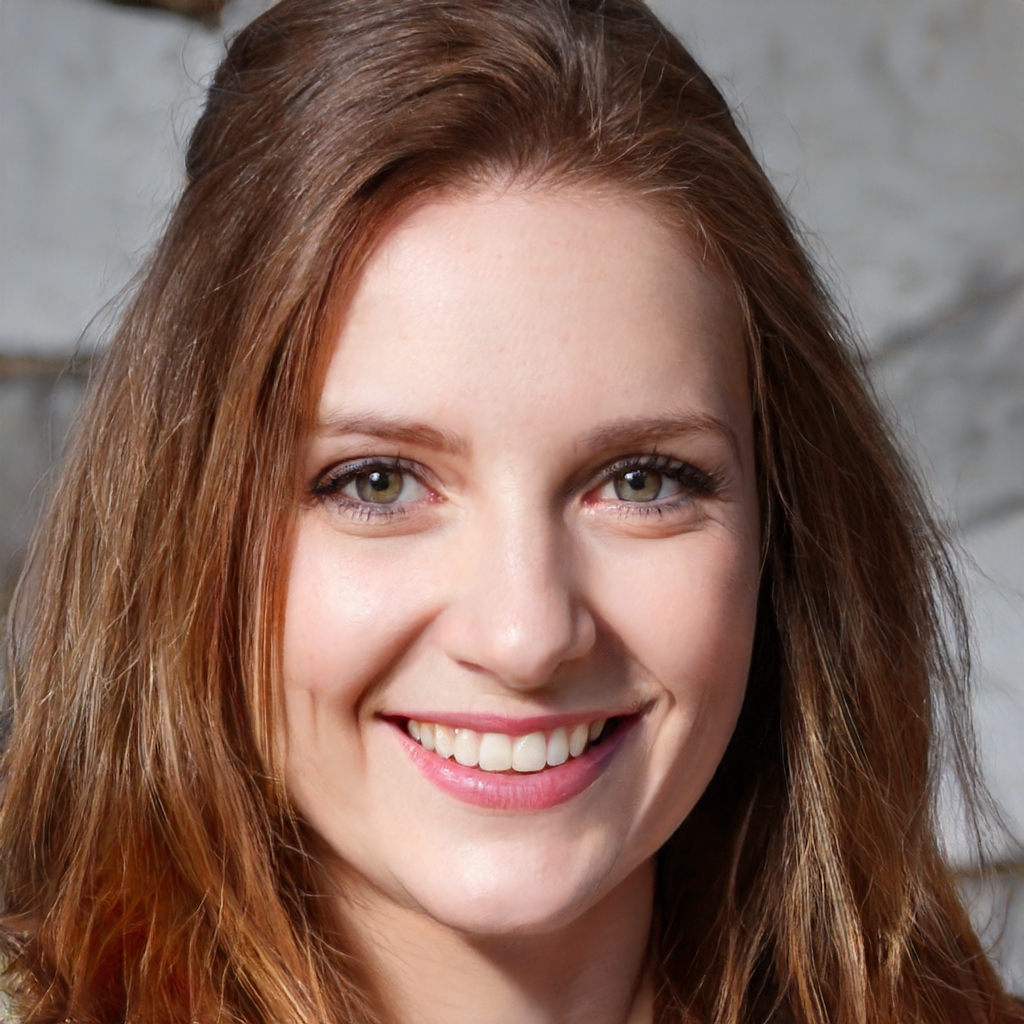 Written by: Valerie Dawson
No matter how smart most websites and their administrators may be, your computer, smartphone and/or tablet remain yours. However, because cookies have become an integral part of our daily internet traffic, you may feel that this is not the case.
Enough is enough! Today you'll learn how to delete cookies in different browsers from different operating systems.
Why do websites use cookies?
In summary, cookies are small files that are stored on a user's computer. They contain a modest amount of data specific to a particular visitor and website. They are accessible to both the web server and the website visitor's computer.
This allows the server to deliver a customized page to each unique user. Some pages also contain a script that is aware of the data in a certain cookie. This enables the page to transfer information from one visit to the website (or related site) to the next.
Delete cookies in FireFox
Open Firefox and click the Menu button, which looks like three parallel stacked, horizontal lines, and go to Preferences.
Then click on the Privacy & Security tab and go to Cookies and website details.
Click Clear Data… and then click Clear again.
An alternative method is to delete all browsing history:
Click the Menu button again - or Library in the toolbar, which looks like a row of books.
Click History > Delete recent history…
Under the time period to be deleted, select All.
Tap the arrow next to Details and select Cookies.
Click Clear Now, and all your cookies are deleted!
Deleting cookies in Safari
Open Safari and go to the top left to Safari > Preferences.
Click on Privacy.
To delete existing cookies, go to Manage website details.
Click Delete all and you're done!
Delete cookies in Chrome
Open Chrome and tap on the top right on the three vertically arranged dots.
Click More Tools > Clear Browsing Data.
At the top of the window that now appears, choose a time period for which you want to delete cookies: from Unlimited to the last hour.
Check the box next to Cookies and other site data.
Then tap Delete data.
Conclusion
As you probably know by now, it is very easy to delete cookies. Whatever browser you use and whatever operating system you use, the process is generally similar.
Moreover, if you want to be anonymous on the internet, I advise you to use a VPN service. With a good VPN it is more difficult for webmasters and internet providers to follow you on the internet.
Thanks for reading!